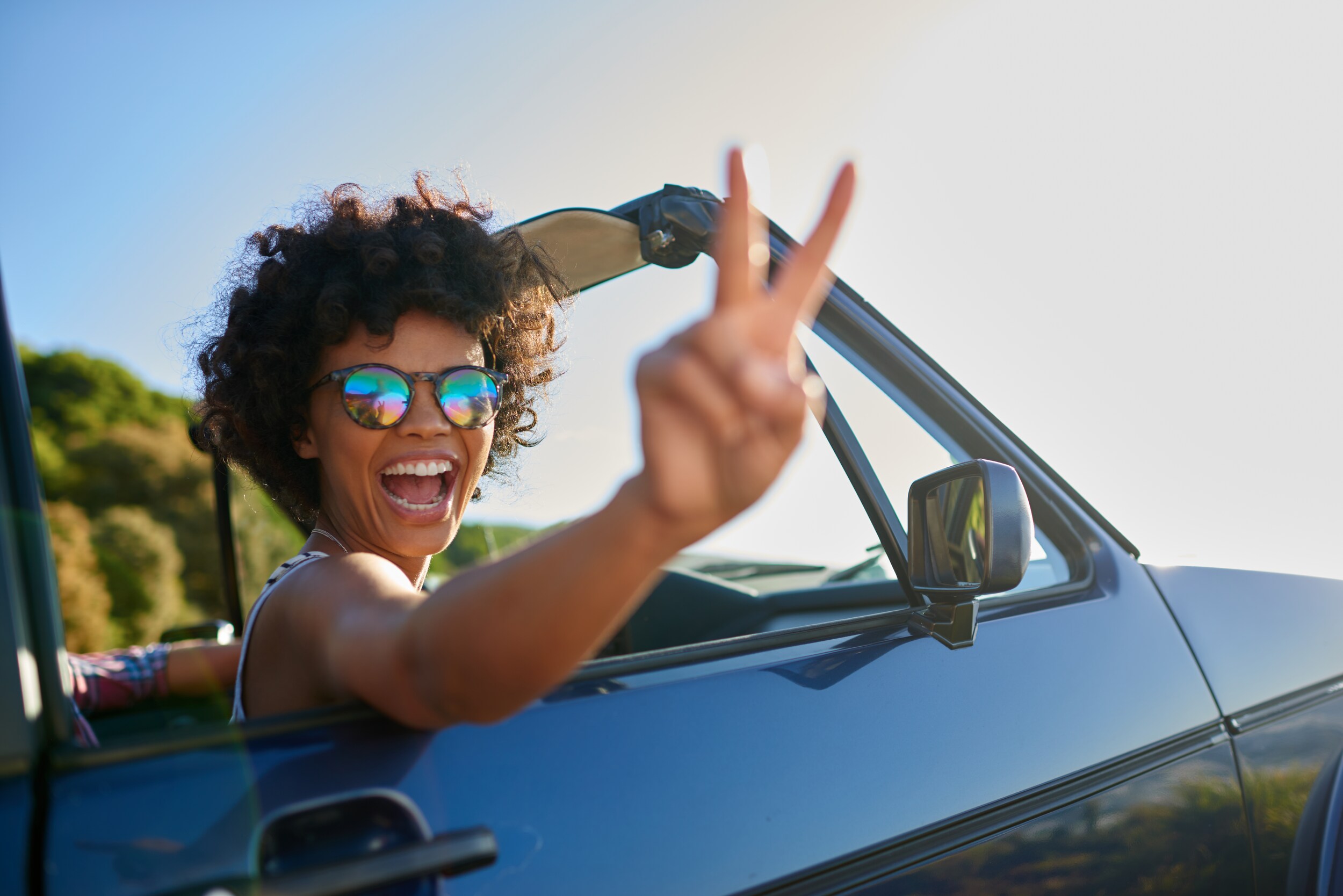 Summer is here and so are those exclusive plans for an amazing summer road trip. But is your vehicle ready to beat the stress of summer?
Summer can be as harsh on your vehicle as winter, which is why giving your vehicle a summer tune-up is essential.
If you are in California, MD, then drive your vehicle to Lexington Park Lincoln for a complete summer tune-up. Our factory-trained technicians will examine your vehicle thoroughly and ready it for the long summer trips ahead.

If you are planning some long-distance driving, then some preventative maintenance tips can keep your vehicle in top shape:
Start with a Thorough Inspection of the A/C
A summer trip requires a functioning air conditioning system. You do not want to be stuck in your car, hot and sticky, after all.
If you hear unusual sounds from the system, or if the interior air is warm, then your air conditioning may be at fault. There could be a leak within the system, which reduces the refrigerant level and causes the A/C to overwork. Address the issue immediately to prevent further damage.
Get the Brakes Examined by a Professional
Slow-moving traffic during winters leads to overworking of your vehicle's brake system. The additional stress can impact their functioning. Also, the consequences of your vehicle having to face hot temperatures immediately after a cold onslaught (called thermal cycling) can be severe.
A thorough inspection is essential to identify such issues. A professional technician removes tires for a thorough inspection of brake pads, drums, and rotors. A trained technician inspects the brake pads along the edges for any signs of damage or discoloration. Brake drums and rotors are inspected for cracks.
At Lexington Park Lincoln, we have factory-trained technicians to fix any brake issue. As an authorized center, we use only genuine replacement parts.
Ensure Good Condition of Tires
If you have been using winter tires, then change them to all-season tires for the summer. The hot roads in summer wear out winter tires faster.
Maintain the right air pressure in all the tires. Winter decreases air pressure, while in summer, air expands, leading to over-inflated tires. Overinflated tires can cause blowouts. Use a pressure gauge to monitor tire pressure regularly. Maintain pressure at the range specified in your Owner's Manual.
Check Oil and Vehicle Fluids
Engine oil needs replacement, usually every 6 months, as it becomes dirty from collecting dirt and dust. Old engine oil becomes inefficient at protecting the engine. If you skipped an oil change during the winter, then get one for a smooth summer.
Vehicle fluids, including coolants, transmission fluid, power steering fluid, and brake fluid, need to be maintained at manufacturer-recommended levels for smooth functioning of the corresponding component. Checking fluid levels takes expertise, which is why entrusting the task with a professional is always better.
Timely vehicle maintenance ensures that your vehicle does not break down midway on your summer trip, leaving you stranded and unsafe.
If you are in Cambridge, La Plata, Waldorf, or Lexington Park, then visit Lexington Park Lincoln, as we are only a short drive away.