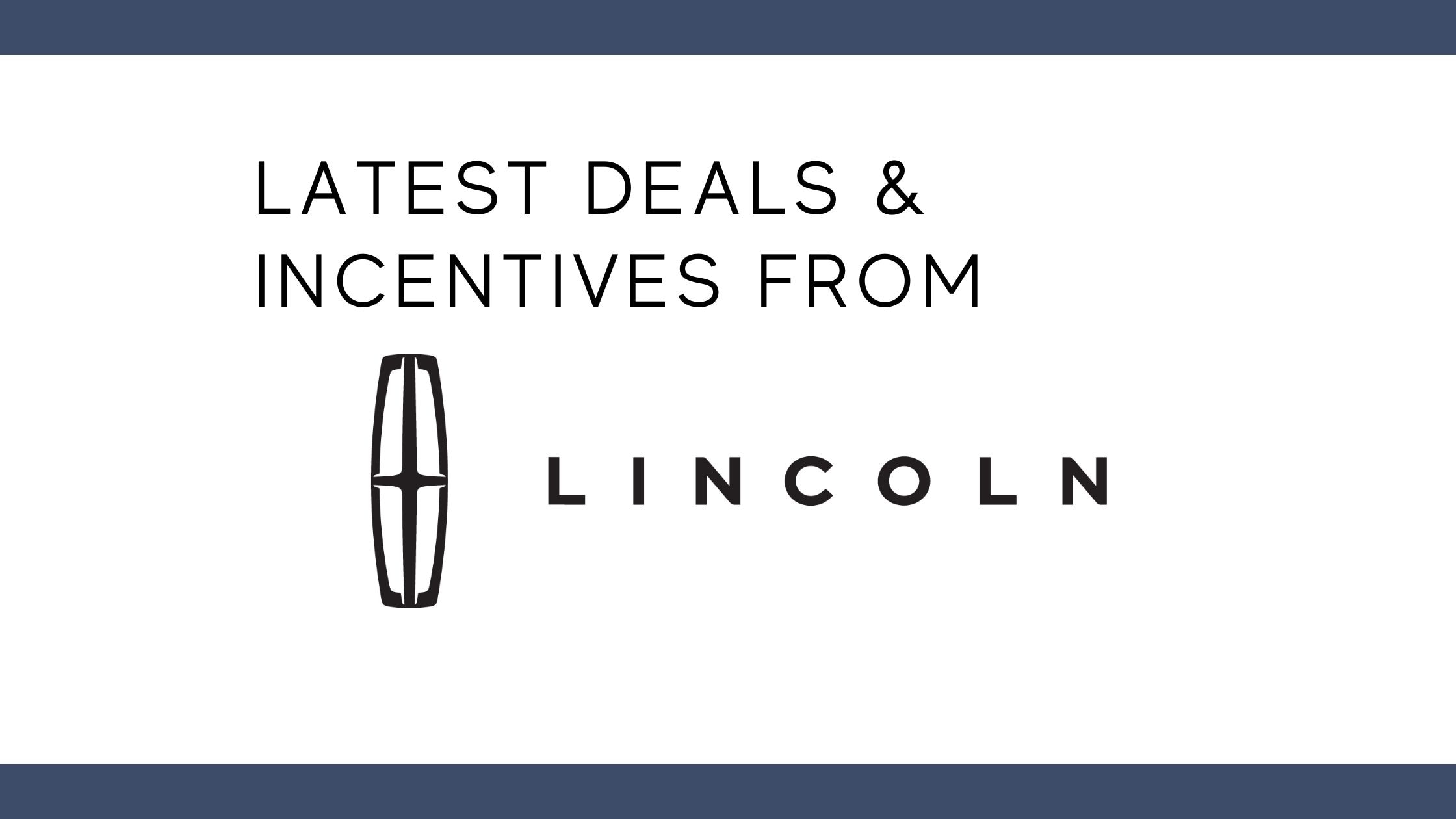 The 2021 Lincoln line-up has a lot of exciting vehicles to choose from. And some of the higher-end vehicles have a lot of great features. Why not check to see what kind of auto deals you can get on a Navigator, Aviator, or Nautilus? If you plan to buy any one of the 2021 Lincoln vehicles, here is more information on the deals and buyer incentives being offered.
Financing options
As a buyer, you can take advantage of Ford's low-interest rates – choose from 1.9% financing for 3 years or 2.9% interest on any vehicle for four years. This makes buying a Corsair or an Aviator very affordable. These interest rates are far below any offered by banks or private lenders. While you are at the dealership, also check on cashback offers available on different vehicles in the 2021 Lincoln line-up.
Leasing offers
Every vehicle in the 2021 Line-up is available for lease with special incentives. Currently, there are lease options on 4 vehicles – the Corsair, Aviator, and Nautilus. All lease options require a down payment, and leases start at $359 per month. Lease options vary from state to state. Check what is available in your state based on your zip code. While doing your research, do check fuel economy information and safety ratings too. Dealerships do advertise deals and incentives on a regular basis. Check this information as well so that you know what your budget looks like. Some of these deals are available on used vehicles too.
Some numbers to consider on leases are:
2021 Aviator - $593/month with downpayment

2021 Corsair: $359/month with downpayment

2021 Navigator: $896/month with downpayment
The above vehicles can also be bought with 1.9% financing. Do check for financing and leasing options in your state before heading to the dealership.
If you want to buy any vehicle from the 2021 Lincoln line-up, then visit the Lexington Park Lincoln dealership in California, MD. Check with the dealership what buyer incentives they offer and get the price reduced. The Lexington Park Lincoln dealership welcomes customers from other cities like Cambridge, Waldorf, and La Plata too.