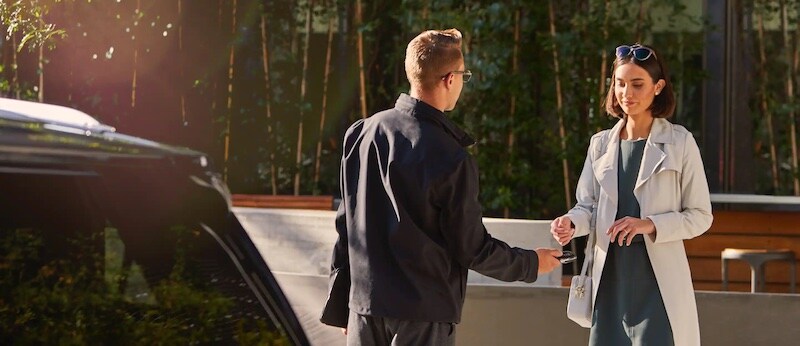 The Lincoln vehicle protection program helps drivers protect their investment. It is a series of financial services that protect any leased or purchased Lincoln vehicle. There are three types of Lincoln safety programs offered. These are:
1. Lincoln Protect Extended Service
Many new car drivers are left in uncertainty once their New Vehicle Warranty expires. With this Lincoln plan, drivers have the peace to protect their vehicles from accidents and plan ahead.
This plan offers coverage on the following:
- More than 1000 parts covered
- Lincoln authorized service technicians and parts
- Dealer support offered across U.S., Mexico, and Canada
- Backed by the Lincoln company
2. Guaranteed Automotive Protect
Lincoln owners are passionate about their vehicles. They see it as more than an investment - rather, an asset that needs protection. This Lincoln Safety program offers GAP Coverage in case your car is stolen or declared a complete loss. With this policy, you can return to driving a lot faster.
With GAP Coverage, drivers have protection between their enduring finance balance and insurance payoff. In case of a lost, stolen, or damaged vehicle, GAP Coverage pays the difference between the value of your Lincoln and the remaining outstanding balance. It also offers a $1,000 deductible coverage towards the replacement cost of the car from the Lincoln dealer.
3. WearCare® Red Carpet Lease
This Lincoln offers $1,000 towards the replacement cost of the vehicle from the Lincoln dealer. Even careful drivers cannot completely avoid the bumps, bruises, and scratches caused by regular driving. With WearCare®, drivers get this peace of mind. This plan is available at the outset of your lease purchase. It is designed to protect against unexpected use and wear. Some features of this plan include:
- Coverage of up to $300 on missing vehicle parts
- Protects vehicles with up to $10,000 in charges
- Term coverage of up to 48 months.
These Lincoln programs are designed to help drivers keep their prized assets safe from unexpected circumstances. To learn more about the features of the 2021 Lincoln lineup, or if you would like to test drive the vehicle, head over to our Lexington Park Lincoln, California, MD, dealership today. We are located very close to Lexington Park, Cambridge, Waldorf, and La Plata.