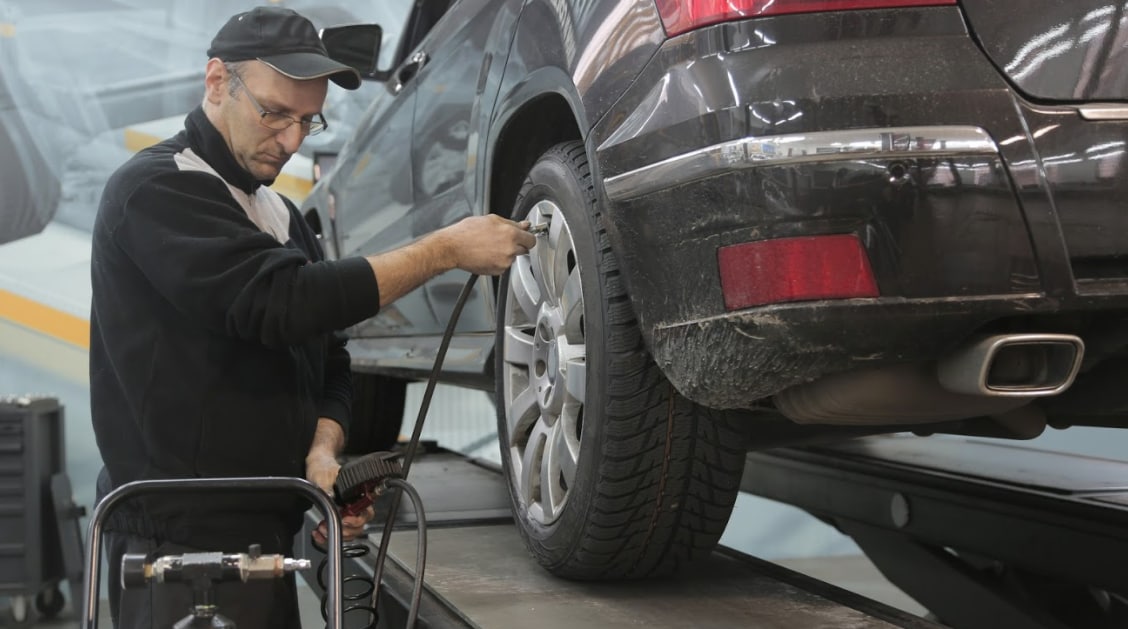 Any vehicle – a car, truck, or SUV is a complex piece of machinery requiring
regular care
. As a vehicle owner, it is your responsibility to ensure that it is maintained. Routine auto maintenance helps keep the vehicle in a reliable working condition. This, in turn, ensures the safety of the vehicle's occupants. Maintenance requirements vary from one vehicle to another, but there are many common tasks.
Common Auto Maintenance Tasks
A vehicle's operating manual contains a comprehensive checklist of tasks that have to be done at regular intervals. Some routine auto maintenance tasks include:
Oil Changes:
This is the most frequent and essential task.
Engine oil
needs to be changed regularly to ensure good engine lubrication. Not doing so will eventually require an engine replacement.
30/60/90K Maintenance: This category includes tasks that have to mandatorily be performed at different mileages. After driving the car for the specified number of miles, items such as filters, hoses, and belts have to be replaced. Mechanics also carry out diagnostic and safety checks to ensure all parts are in working order.
Fluid Replacement: Every vehicle has a lot of fluids that are critical to its working. These have to be flushed and replaced. Some of these include a coolant flush, brake fluid, and power steering fluid replacement, and anything else that pops up during an inspection.
Tune-Up: Pay attention to your engine's sounds. If you hear strange noises, take it in for a check-up and tune-up if it is needed. This task includes replacing spark plugs, putting in a new battery, and so on.
Tire Check:
This should also be part of a routine auto maintenance schedule. Since
tires
are one item most in contact with the road surface, checking these out regularly and replacing them will improve efficiency.
If you own any
Lincoln
vehicle, take it into your local Lexington Park Lincoln dealership in California, MD. The service department at the dealership is the best place for
routine auto maintenance
as the staff is familiar with every vehicle. They can finish the necessary maintenance tasks, set up a schedule for you, and send reminders. Our dealership serves the neighboring communities of Lexington Park, Waldorf, Cambridge, and La Plata.