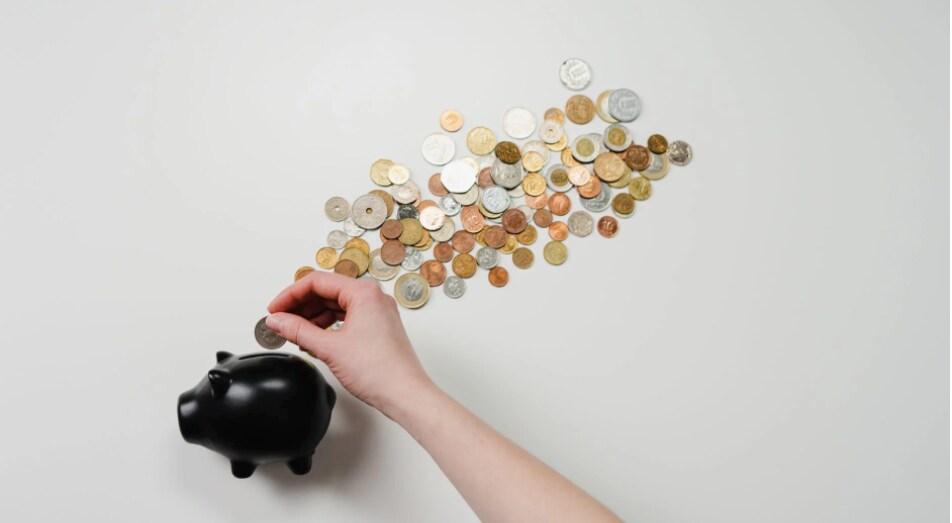 When you save money to purchase a car, you can minimize the amount to be borrowed from outside sources. You can thus be in a stronger financial position. Also, you can save thousands of bucks in interest. You need to develop discipline and if you follow these simple steps, you will know how to save for a down payment.
1. Compute your down payment
Even before you begin saving, it is recommended to have a proper goal on how much should be saved. The amount of money you will have to save for the vehicle will depend on whether you want to purchase a new car or a used car. It will also depend on the model and the make of a car you are interested in buying.
You have to zero in the target amount you want to spend after comparing some models and makes. It will not only depend on your preference but also your budget and purchasing power.
If you want to buy a new car, you should have to save 20 percent as a down payment. On the other hand, you need to save around 10 percent as a down payment for purchasing a used car.
It is imperative to note that when you can self-finance more, you can get a better deal. When you have saved enough for a down payment, you can be easily eligible for a loan. You can also get a more attractive interest rate sp that your monthly payments are more affordable.
2. Open a savings account
Once you are certain about what amount has to be saved and ways of saving it, your next step will be to find a good bank for your funds. You may open a separate account so that you can resist the urge to spend your vehicle savings for other uses.
3. Curtail nonessential spending
When you have to save your money for an important purchase such as a car, you need to be careful about spending your money elsewhere. You may slash down your "wants", albeit temporarily, to bring down the current expenses like groceries and cable. Instead, the money you save should be put aside for funding your new car.
4. Your savings should be automated
After you have opened a separate savings account, you should contribute to it regularly. You may do so by simply directing automatic transfers to this savings account. Alternatively, you can use a secured 3rd-party app for making deposits for you. One advantage is you do not have to remember to manually make deposits into this account.
5. Trade or sell your existing car
Do you want to replace your existing vehicle? You may trade it or sell it so that the amount procured can be put aside for your new car. You can use one of the trusted appraisal tools for estimating the value of your car so that you are aware of the amount to be added to the savings fund.
Follow all these above tips so that you can save a lump sum amount to purchase your next vehicle in a hassle-free manner. For more information, drop by Lexington Park Lincoln, in California, MD, serving the cities of Lexington Park, Cambridge, Waldorf, and La Plata.